MUZIEKCAFÉ HELMOND 2020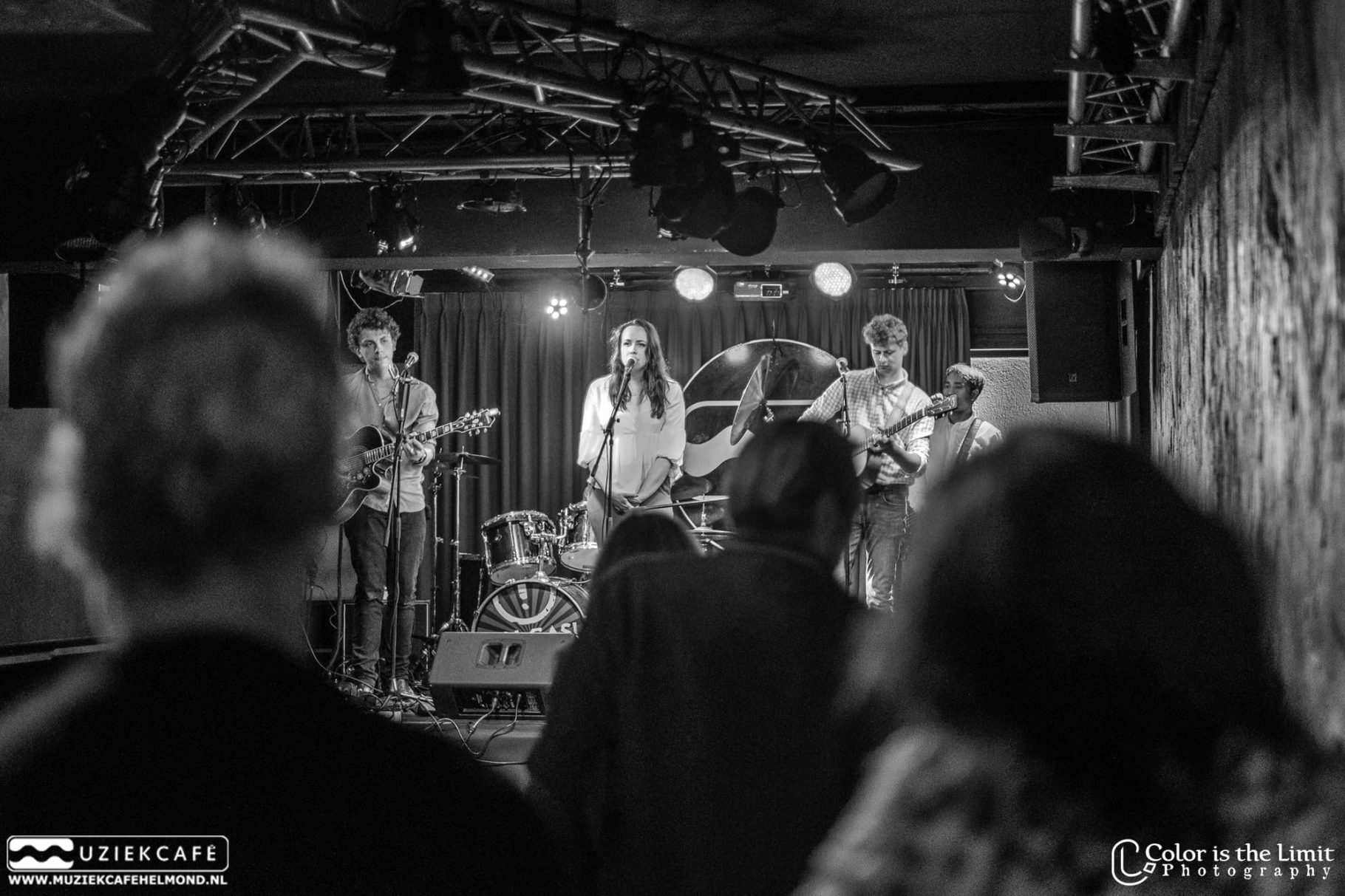 PITPOP NIEUWEGEIN 2019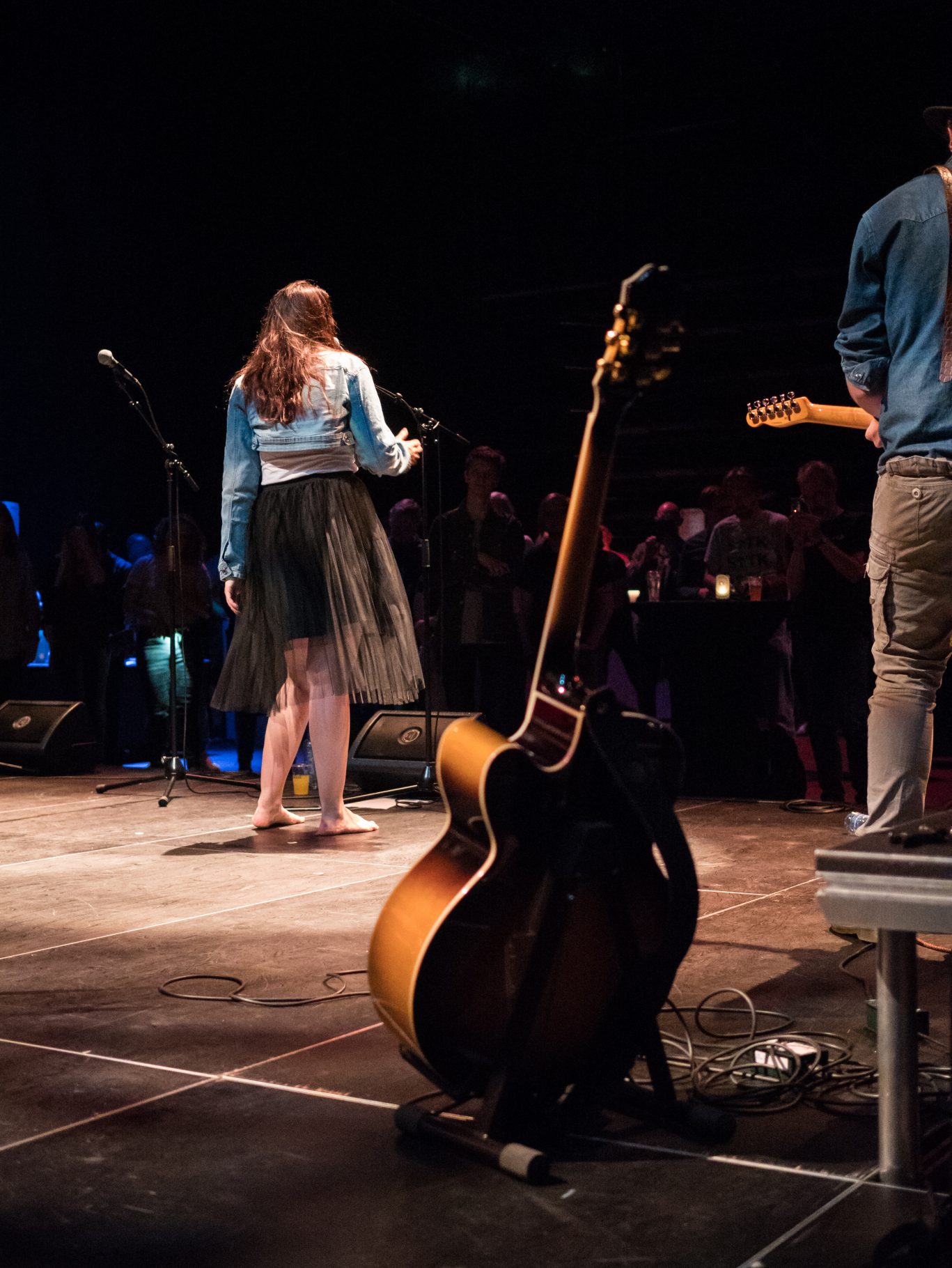 MEET THE BAND 2020
~MEET SAVANNA~
The one and only girl in our band is: Savanna! She brings a fresh voice to country-pop and a lot of joy to the stage!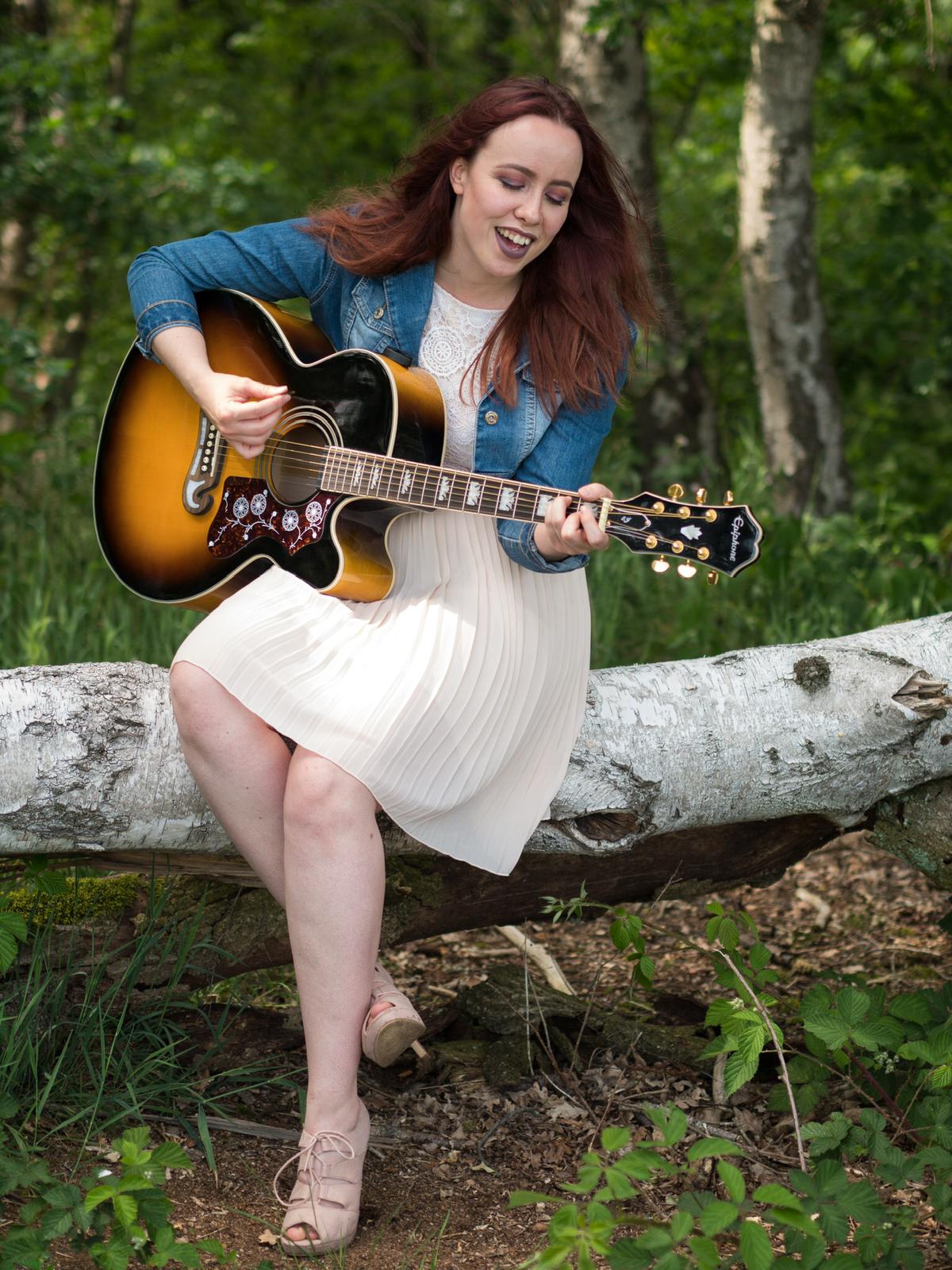 ~MEET BART~
Bart is the youngest amongst us but nevertheless fearless! He's an amazing guitarist who takes risks and brings fun to the stage!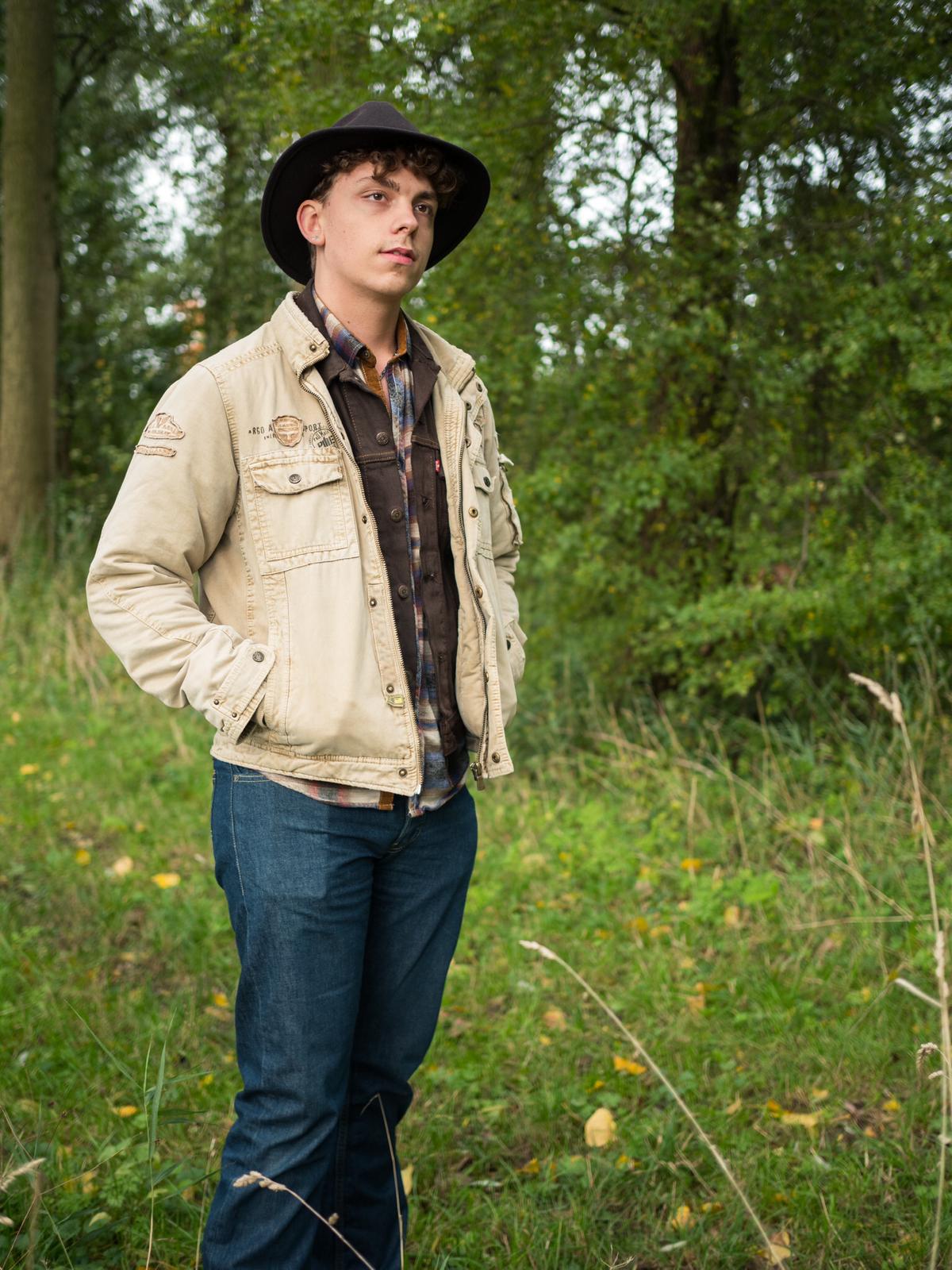 ~MEET DANIEL~
Daniel is always happy, you won't catch him without a smile on his face! He's great on bass, but this man's got some moves too!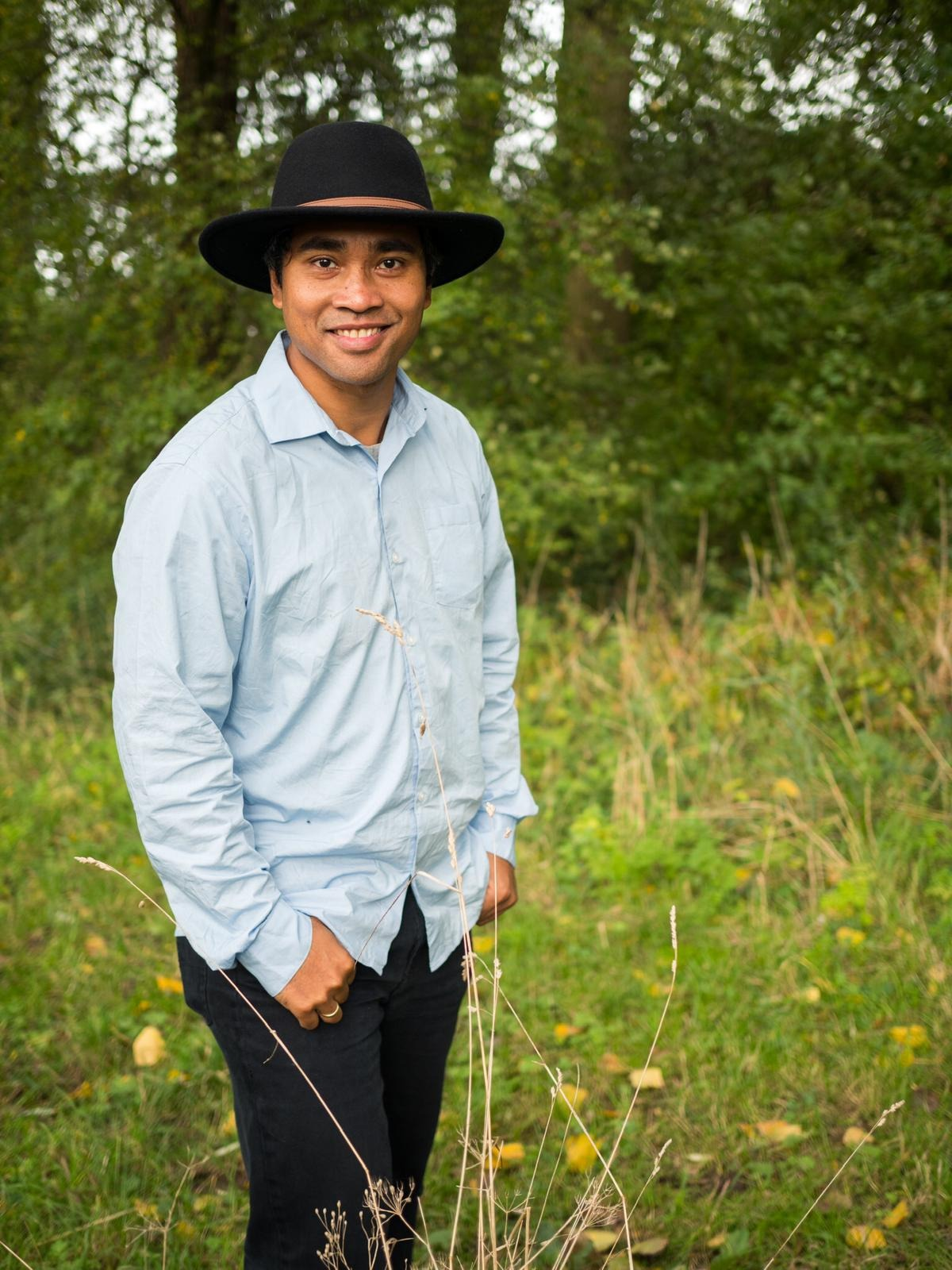 ~MEET THIJS~
Thijs is the most positive and dedicated person you'll meet! He's our steady drummer who just brightens up the stage!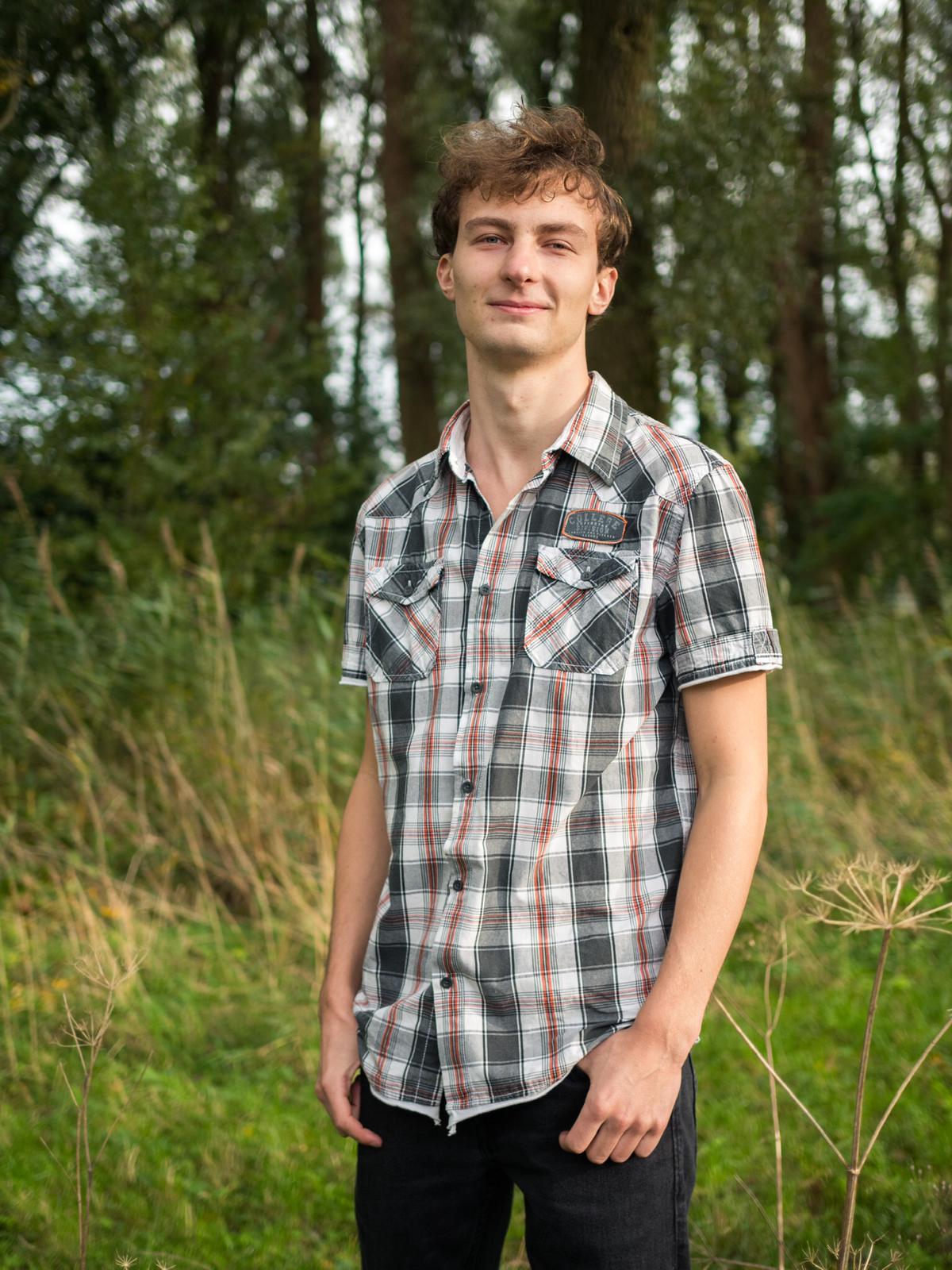 ~MEET JASPER~
Let's give a warm welcome to Jasper, our newest member! We can't wait to reblock our songs with this guy!